Graphium Leonidas
I have selected the Graphium Leonidas as my butterfly as it is a African butterfly which is from pretty much the whole continent. Along with that I like the fact it is black and white I love the patterns on this butterfly and I feel that having it black and white really gives it a bold statement while the background artwork remains bright and colourful. It reminds me of African tribal face paint, this butterfly has so much character without all the strange features or colour spectrum that many of its relatives have.
Facts -
Wing Span 8 – 10 CM
Its a small member of the Papilondae
Wings have no tails.
Location
Larva Habitat
Below I collected images of the different habitats of the Larvae of the Graphium Leonidas. I want to pick one tree an use this for my setting of my animation.
Annona senegalensis
Artabotrys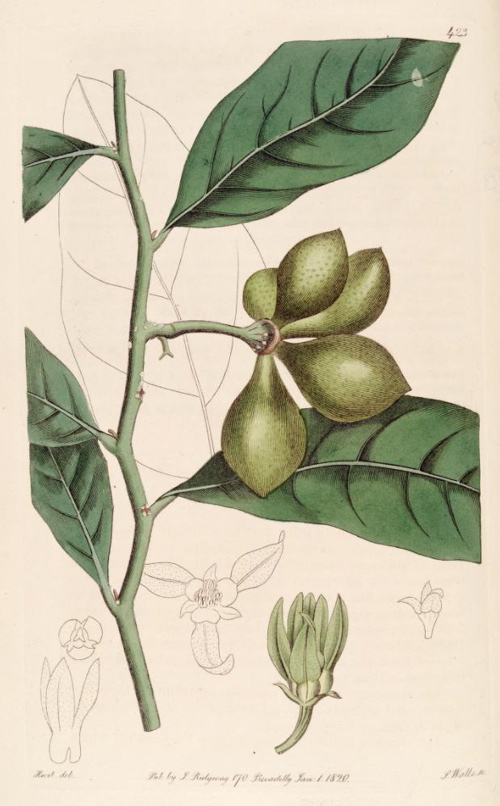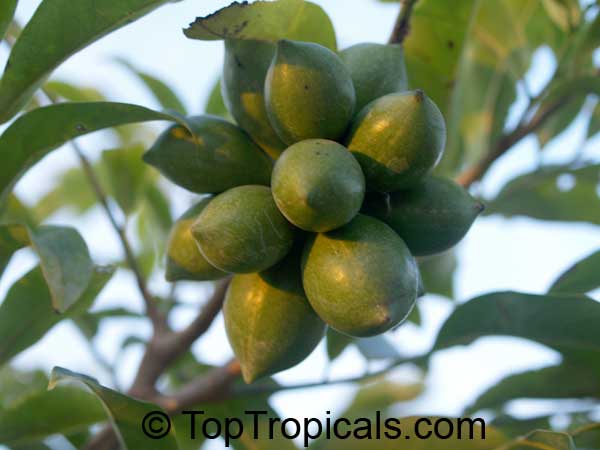 Landolphia buchananii
Uvaria leptocladon
I found my tree and setting, this tree is from the location I was researching (kenya and tanzania)
.
Not only is it true to where I am setting my animation. This tree really has something style wise. I can already see it in illustrated form .
More Pictures